Invitation to Christ

If you have not established a personal relationship with Jesus Christ, we extend an invitation for you to claim Him as your Lord and Savior.

If you have accepted Christ as your personal Savior and desire to follow Him, in Believers Baptism and fellowship in this church, we invite you.

If you are a church member elsewhere, and this is the church of your choice, we cordially invite you.

The invitation at the close of service is given to you.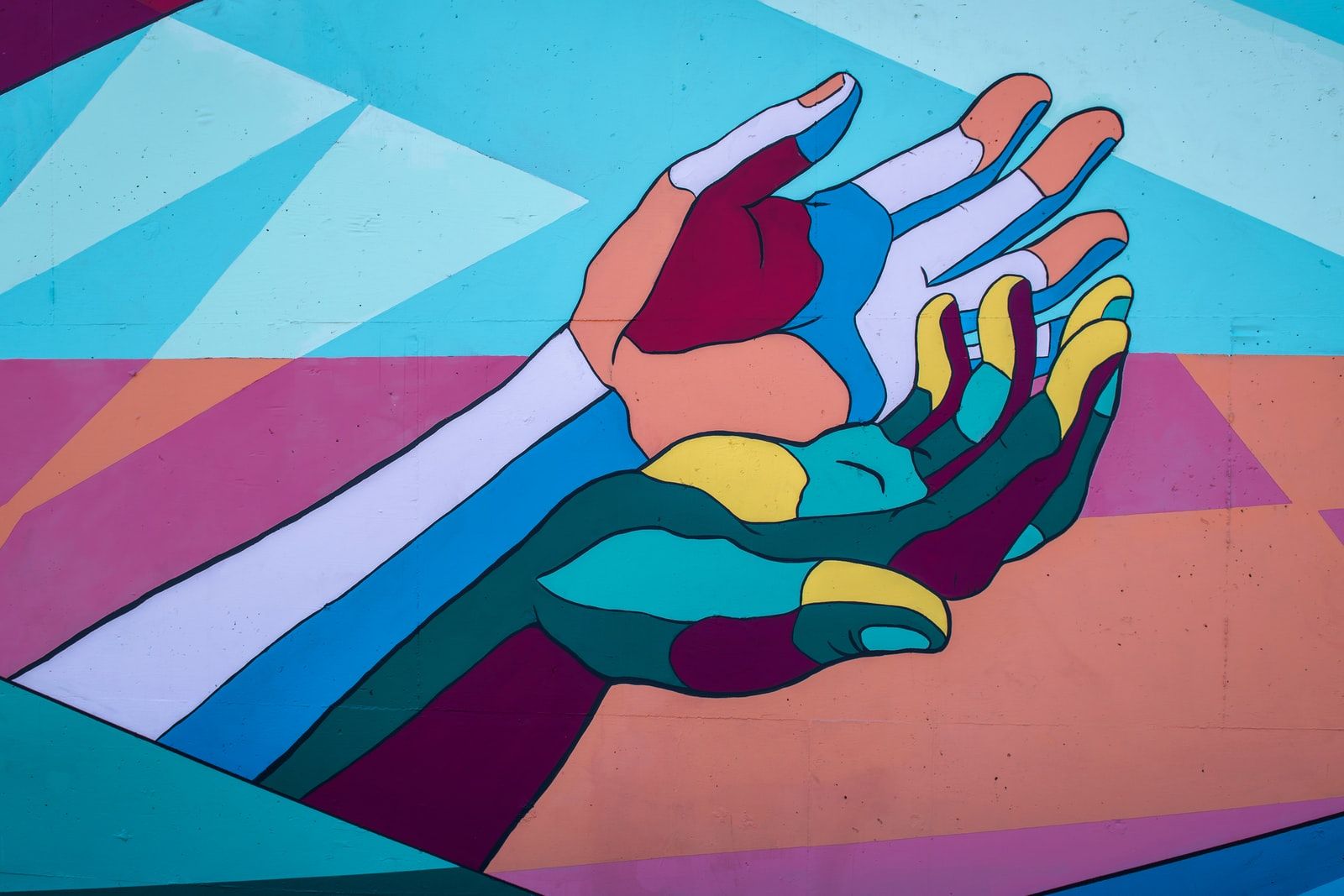 Online Giving

Click below to go to online giving page or

Give by Cash App: $NNMBC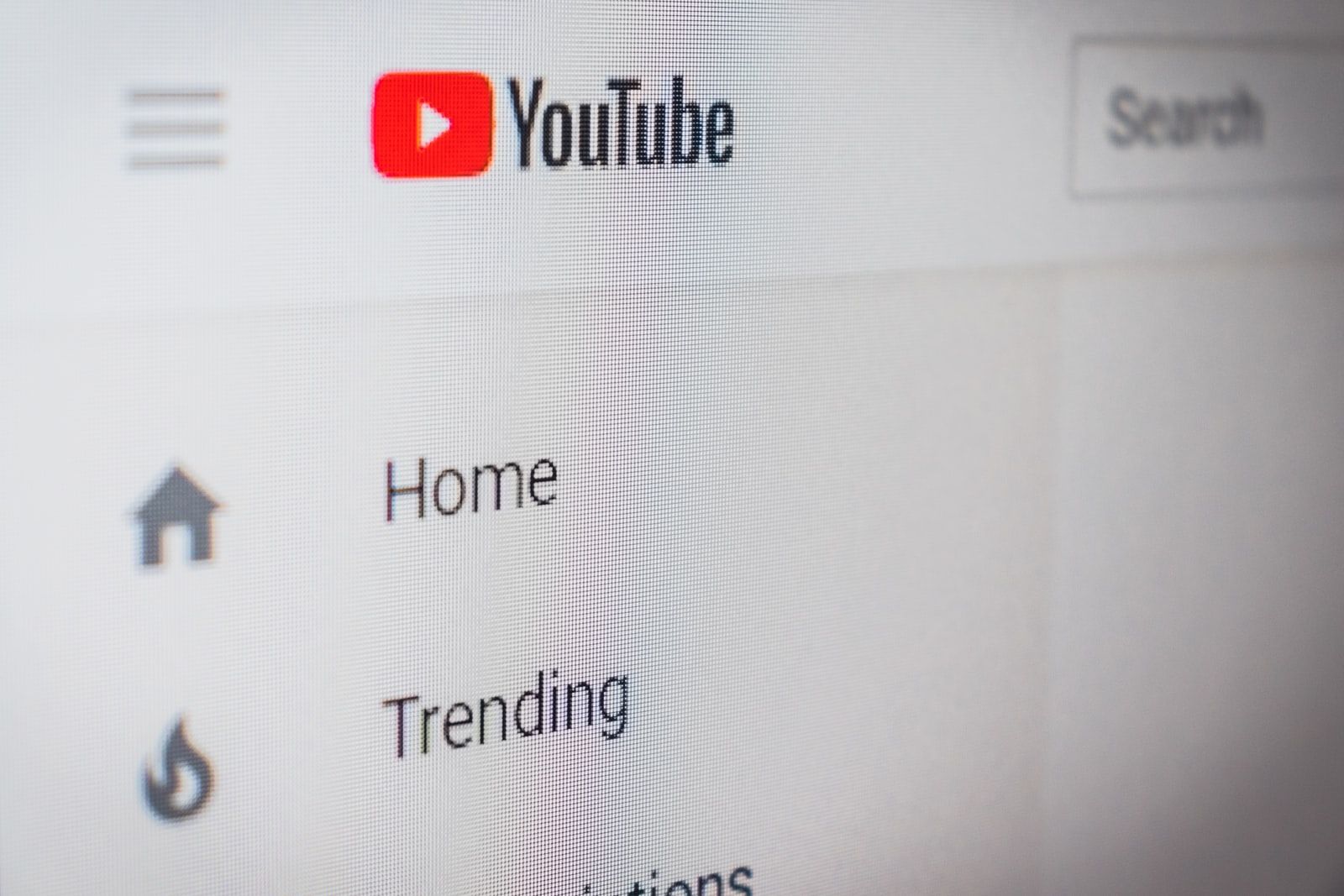 YouTube Channel

Please click below to visit our YouTube Channel